Fix for Android Phones not receiving all CFSScan Push Notifications

We have spent a fair amount of time making our search as comprehensive as possible. Follow this guide to make your searches more powerful and more accurate. Did you know the same search techniques can be used for defining your custom text rules?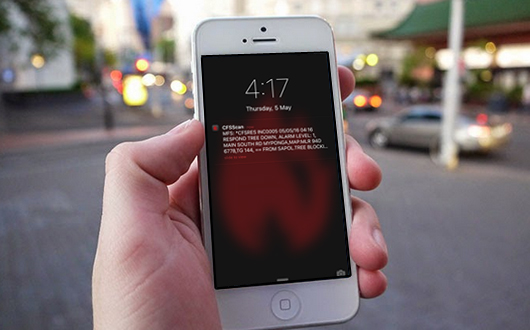 Setting up push notifications from CFSScan is very simple, all you need is your web browser.
---